A shop for good people
& by good people
Meenatchi Pooja Store established in the year 2007, is a pioneer in catering the spiritual needs of Singaporeans by selling a wide-range of worshipping products, gifts and prayer items required for all Hindu rituals.

Ms Vijayalakshmi, the founder of Meenatchi Pooja Store Pte Ltd., is a retired banker having experience in the retail industry as well.

Meenatchi Pooja store is a quite popular store in Little India (also known as Tekka), Singapore.

We also do pathar service exclusively for Gold & Silver ornaments and Copper items. It is basically repairing of ornaments. We do ear & nose piercing services, Thali and Gold Rings with our skilled artisans.
All
Prayer Malai
Ever Silver Items
Signage Items
Prayer Items
Get hands on with our receipe ideas.
"Its really convenient to collect all holistic things in one place in festive season, even I buy return gifts here for festive visitors, can explore more latest products and interesting too "
"Meenatchi Pooja Store is doing great service and can get all festive and pooja needs under one roof. I used to order gift items in advance. They serve with patience, explaining and showing more items. "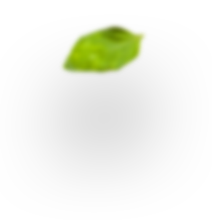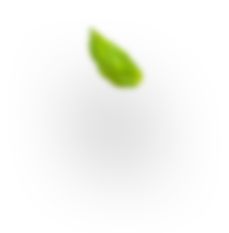 70% Off all organic for the
next 02 days only.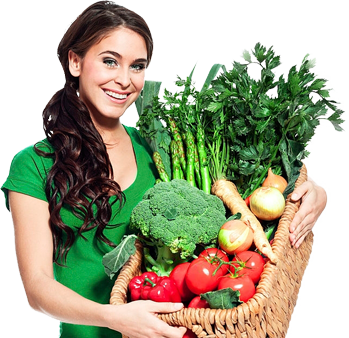 Best Honey
with Premium
Quality
Detox with
Green Vegetables
and Fruits